About Keith Urban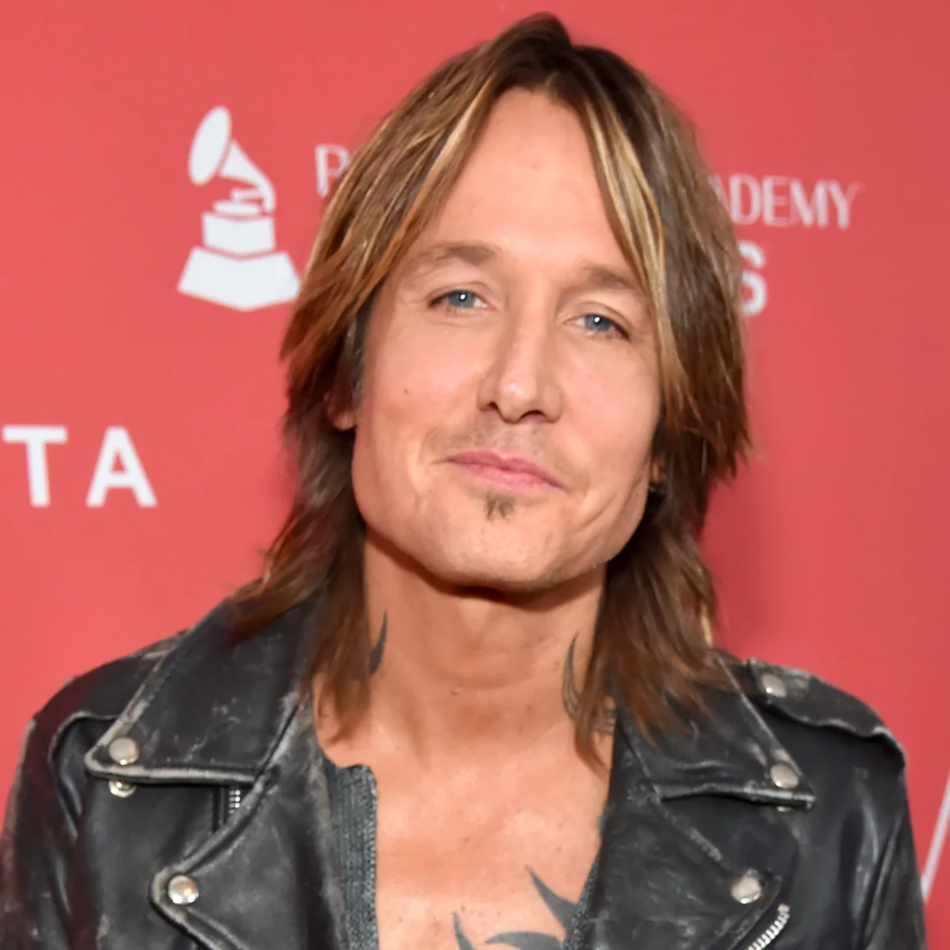 Keith Urban is an Australian-American musician, guitarist, and singer-songwriter who's best known for his work in country music. He's a Grammy Award winner, and recipient of 15 Academy of Country Music Awards, 13 CMA Awards, 6 ARIA Music Awards, and countless other awards and award nominations.
To date, he has an incredible track record on the charts, with 37 singles landing on the US Hot Country Songs chart, including 18 that made it to the #1 spot including his famous duet with Brad Paisley, "Start a Band".
Career Beginnings
Urban started his career in the music scene in 1990. But his self-titled debut album was released in 1991. This album was backed by four singles that charted in Australia before moving on to the US the following year. He also started a band known as The Ranch, which recorded a studio album on Capitol Nashville and charted two singles on the US Billboard Hot Country Songs chart.
Urban then made his solo American debut in 1999 with his second self-titled album. The album exploded with fans and was certified platinum by the RIAA. It also produced his first #1 hit on the Hot Country Songs chart with "But for the Grace of God".
Keith Urban Today
Since then, Urban has gone on to become one of the rising stars on the international stage. He's made several TV show appearances including replacing Steven Tyler as a judge on American idol for season 12. And as mentioned before, he's a multi-award winner and his concerts are still hailed as some of the best around.
Other Keith Urban information:
Upcoming Concerts:
Latest upcoming Keith Urban concerts. View all locations and venues for the Keith Urbans tour.
Greatest Hits:
Listen to fan favorite Keith Urban greatest hits and albums.
Ticket Policy:
Ticket policies and information regarding all ticket links. Authenticity guarantees from our recommended ticket provider.